History lovers, beer aficionados, and sports fans can all add Boston, MA to the top of their travel list. As one of the oldest cities in the United States, some might think that Boston wouldn't be very wheelchair accessible. On the contrary, getting around Boston, MA in a wheelchair is quite easy. Boston proves to be an excellent handicap-accessible travel destination thanks to an abundance of wheelchair-friendly public transportation, wheelchair-accessible taxis, and impeccable streets.
MBTA Subway, or "The T"
Better known as "The T" to Boston locals, this system is extremely accessible for handicap travel, as all trains offer wheelchair access straight from the platform. The one caveat is that not every station offers an elevator to and from street level. Most of these stations are located along the Green Line, but there are a couple of additional stops without elevators on other lines as well, including:
Red Line: Valley Road, Wollaston
Blue Line: Bowdoin, Government Center
The Green Line also has the added problem of having a larger gap between the car and the platform, so a ramp and some assistance will be required. Any other lines on the Boston "T" are able to be navigated independently.
MBTA Bus System
The public bus system in Boston is fully equipped for handicap travel with:
It is worth noting that the Silver Line, which is marked as a subway line, is actually a bus which navigates both streets and underground tunnels to connect subway lines.
MBTA Commuter Rail
If you are looking to visit some of the cities surrounding Boston, MA then we suggest traveling the MBTA Commuter Rail. All stations along the stop are accessible for handicap travel and the fair tops out at $5.00 for those with a disability card or a noticeable disability like a wheelchair.
Taxis for Handicap Travel in Boston
In Boston, travelers will find a fleet of taxis designed to accommodate both manual and powered wheelchairs for the same fare as a standard taxi. The accessible taxi vans have a lowered floor and are equipped for rear liftgate entry. You can contact Metro Cab of Boston at (617) 782-5500 for 24-hour dispatch.
Top Attractions for Handicap Travel in Boston
Virtually all of the popular stops in Boston make fantastic handicap travel destinations as they are entirely wheelchair accessible and admission for many can be discounted with the purchase of a CityPass.
Museum of Fine Arts, Boston
Old State House/Harvard Museum of Natural History
New England Aquarium
Museum of Science
Skywalk Observatory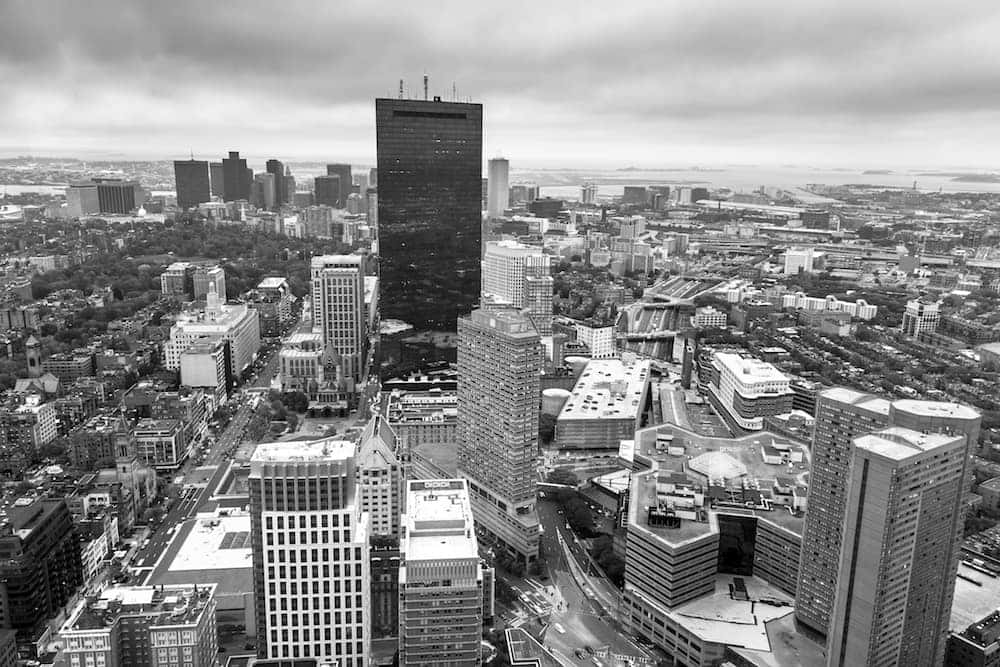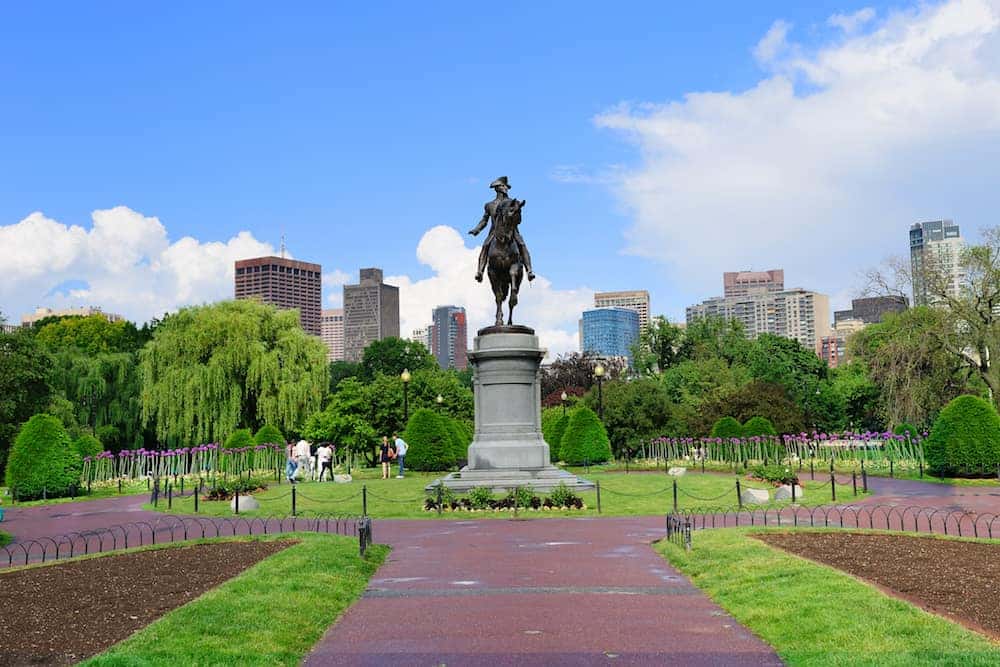 Visit Freedom Motors USA for More Handicap-Accessible Travel Destinations
At Freedom Motors USA we pride ourselves in be a resource for better navigating life in a wheelchair. Explore our other handicap travel destination blogs which feature popular cities like New York and Chicago. If you have any questions or are looking for more accessible handicap travel ideas, then feel free to contact us at Freedom Motors USA.
More Travel News From Freedom Motors USA
New Orleans: Wheelchair Accessible Travel Overview

Is New Orleans wheelchair accessible? If you want to soak up the city's famous history, food, architecture, and Creole culture, that might just be the question you're asking yourself. Much of the charm of New Orleans comes from its old-world atmosphere — That unfortunately means it isn't one of the country's most accessible cities, but you…

Wheelchair Accessibility in Boston, MA

History lovers, beer aficionados, and sports fans can all add Boston, MA to the top of their travel list. As one of the oldest cities in the United States, some might think that Boston wouldn't be very wheelchair accessible. On the contrary, getting around Boston, MA in a wheelchair is quite easy. Boston proves to…

Is Denver a Wheelchair-Accessible City?

Wheelchair-Friendly Cities The Mile-High City sits 5,280 feet above sea level and commands the highest population for 500 miles in every direction. Denver is often considered a gateway to the Rockies, but it also offers plenty for tourists in its own right. Better yet, wheelchair accessibility in Denver is excellent, making it a great handicap travel…

Find Out About Handicap Travel in San Francisco

Wheelchair-Friendly Cities San Francisco, California's stunning City by the Bay, is one of the most visited cities in America, with popular attractions including Alcatraz Island, the Golden Gate Bridge, Fisherman's Wharf, and Golden Gate Park. If you're going to be visiting, you need to think about how accessible San Francisco is for people in wheelchairs….

You Guide to Getting Around Los Angeles, CA in a Wheelchair

Wheelchair-Friendly Cities As the second-largest city in the United States and one of the country's most popular tourist destinations, Los Angeles has certainly committed to accommodating handicap travel. Whether you're visiting for business or taking a vacation, you'll find LA relatively easy to navigate. Los Angeles Accessibility Whether you need to catch a taxi or see…